Sealers & Stain – Techniseal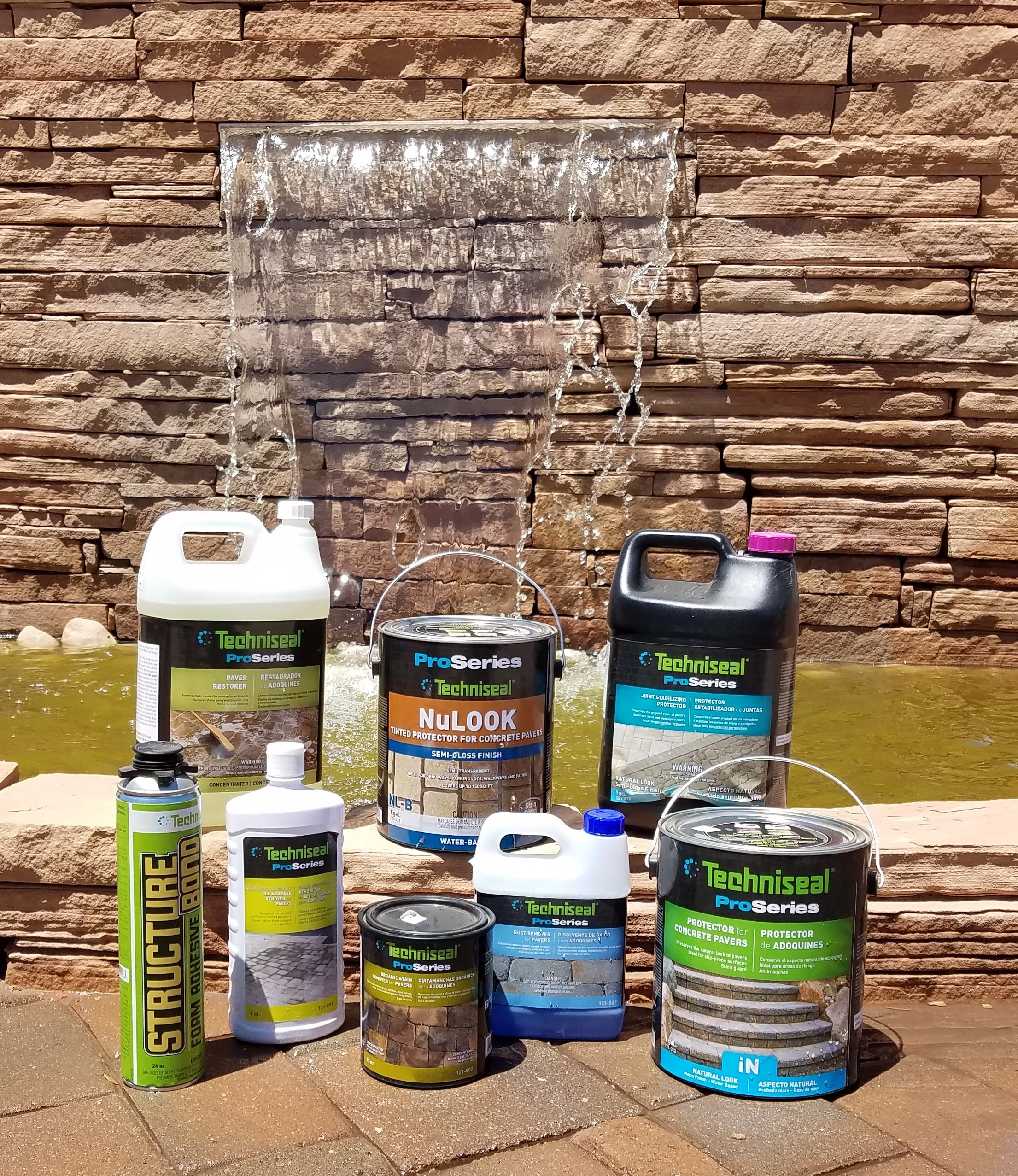 Keep your Dura Bella Pavers looking new with high-quality water-based products for cleaning and protection by Techiseal®. We also carry products designed to revitalize any existing concrete pavers you currently have.
You have a project, and we have what you need to make it happen.
Let's Get In Touch
We are currently experiencing difficulties with our phone system. To reach us, please call 505.610.9723. We apologize for any inconvenience this has caused.