Sealers & Stain – Techniseal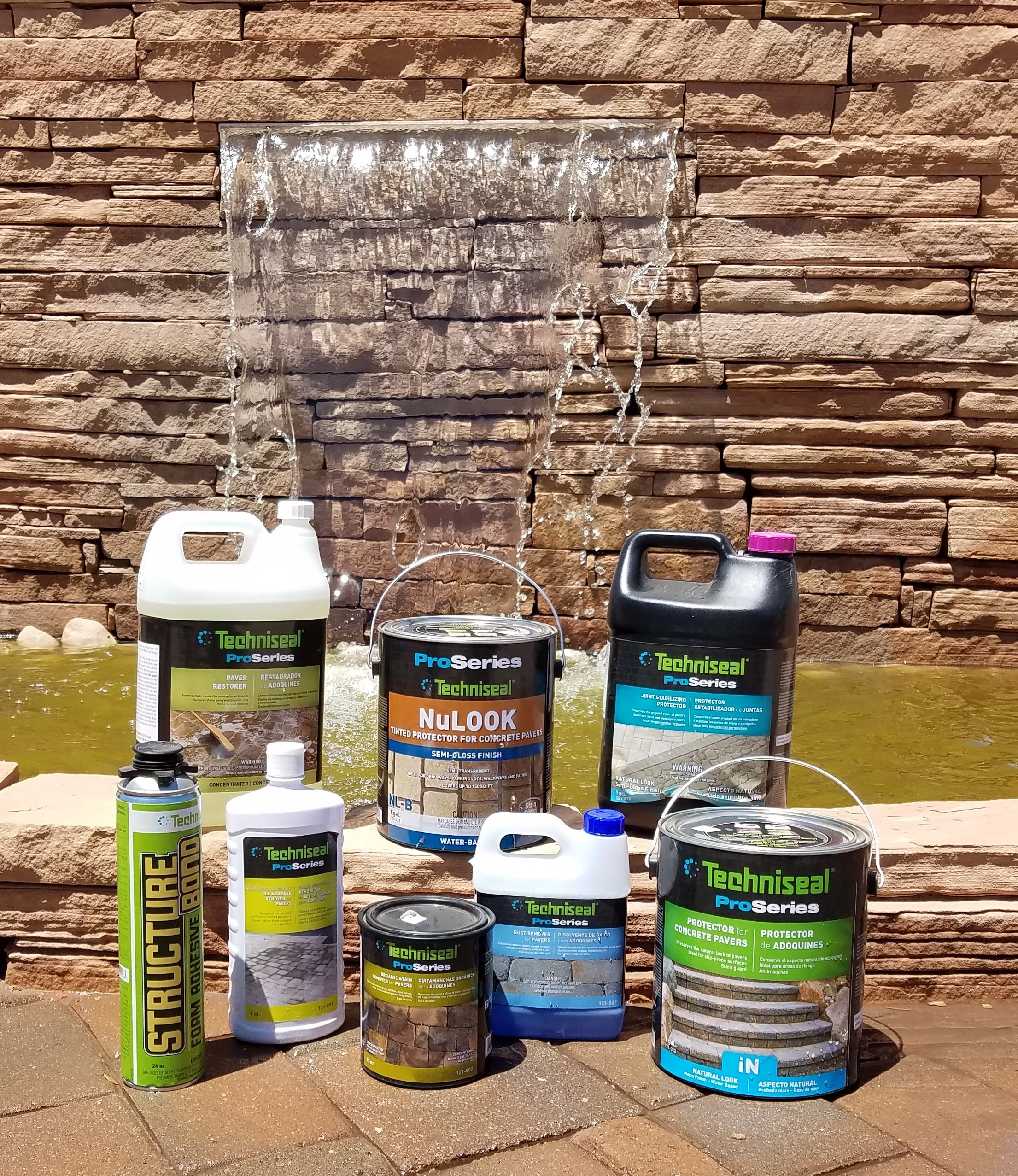 Keep your Dura Bella Pavers looking new with high-quality water-based products for cleaning and protection by Techiseal®. We also carry products designed to revitalize any existing concrete pavers you currently have.
You have a project, and we have what you need to make it happen.
Let's Get In Touch