Everything you need to finish the job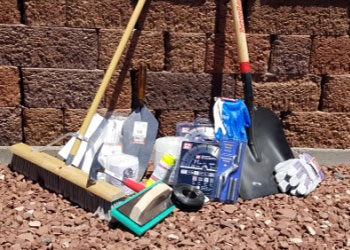 No job is complete without the proper tools. We have what you need to get the job done; shovels, edging, rebar and more.
You have a project, and we have what you need to make it happen.
Let's Get In Touch
We are currently experiencing difficulties with our phone system. To reach us, please call 505.610.9723. We apologize for any inconvenience this has caused.