Making the Southwest
Beautiful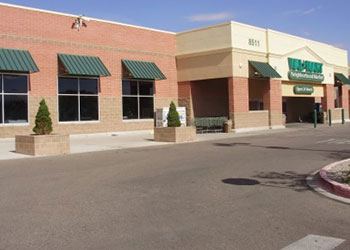 Our standard block has the durability to be used in any commercial or residential setting.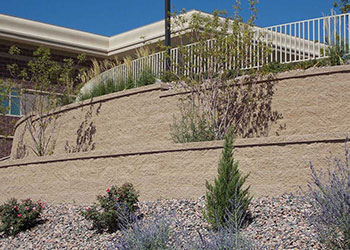 Got a commercial job? We have the products you need to bring the artistic beauty to any project.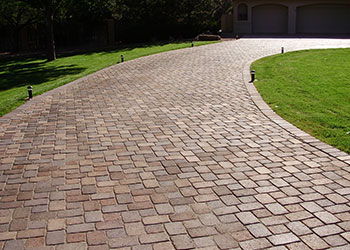 Meet our array of concrete pavers and slabs, with so many options and colors for you to choose.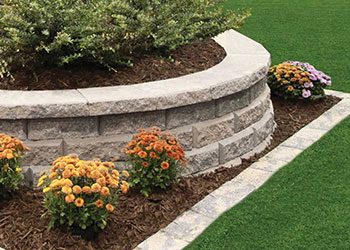 If you're in need of a backyard upgrade, check out our hardscaping products for a DIY wow.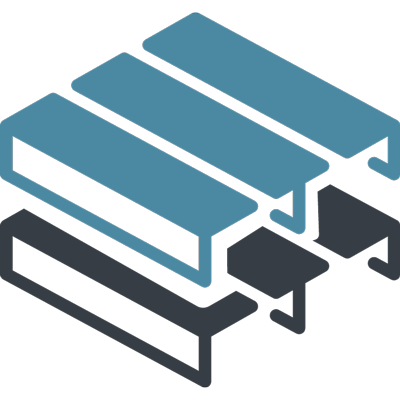 No Minimum Pallet Orders
Just need two pallets? Then let's just do two pallets. Need only 10 units? We can do that too, on over 200 stock items.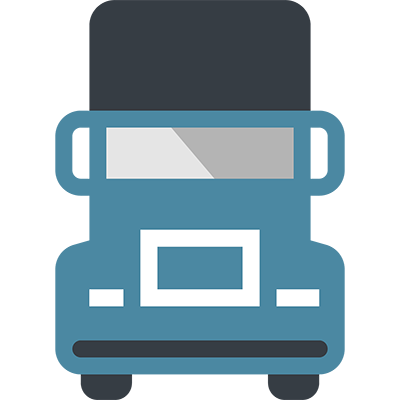 Delivery Options Available
We offer delivery in New Mexico as well as El Paso, TX and Durango, CO. Give us a call for rates.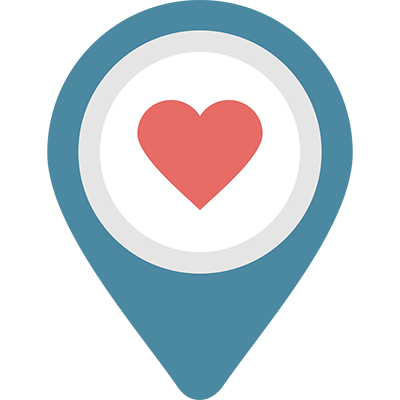 Local, Versatile, Family Owned
Good news, you actually get to speak to a person who wants to get you the right product for your project.
You have a project, and we have what you need to make it happen.
Let's Get In Touch